Less sunny today for the sailors but with that comes more wind, already hitting 8kts in the harbour before anything has actually started!
All fleets are planned to head out once again today, with the 29ers being first to hit the water in the current set up. As well as heading out first they will be on the harbour course which will allow for commetary and live images of their races today.
With the 29ers in te harbour to start with, it means that the RSXs are delayed it for afternoon races with the rest of the fleets set to be heading out as planned.
And to show the difference in the harbour from yesterday, one photo!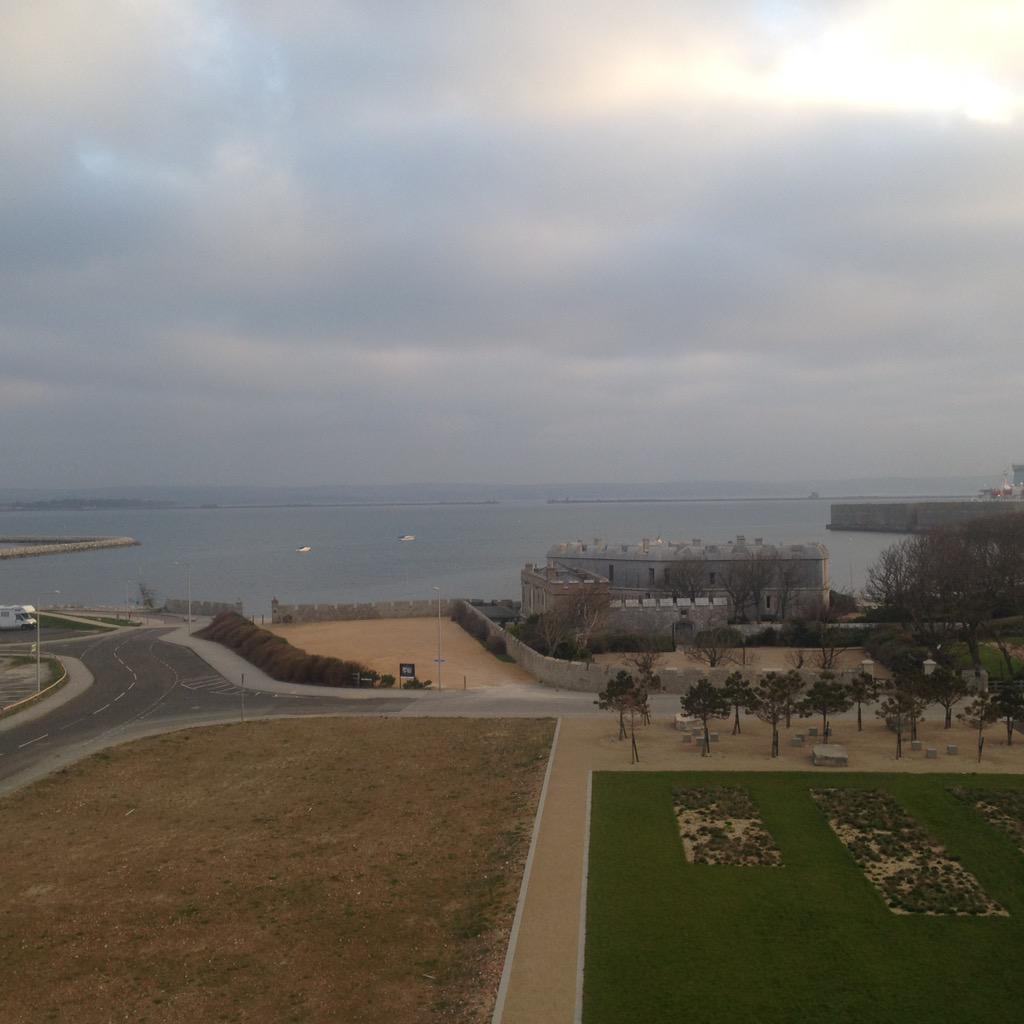 7/4/2015 08:46