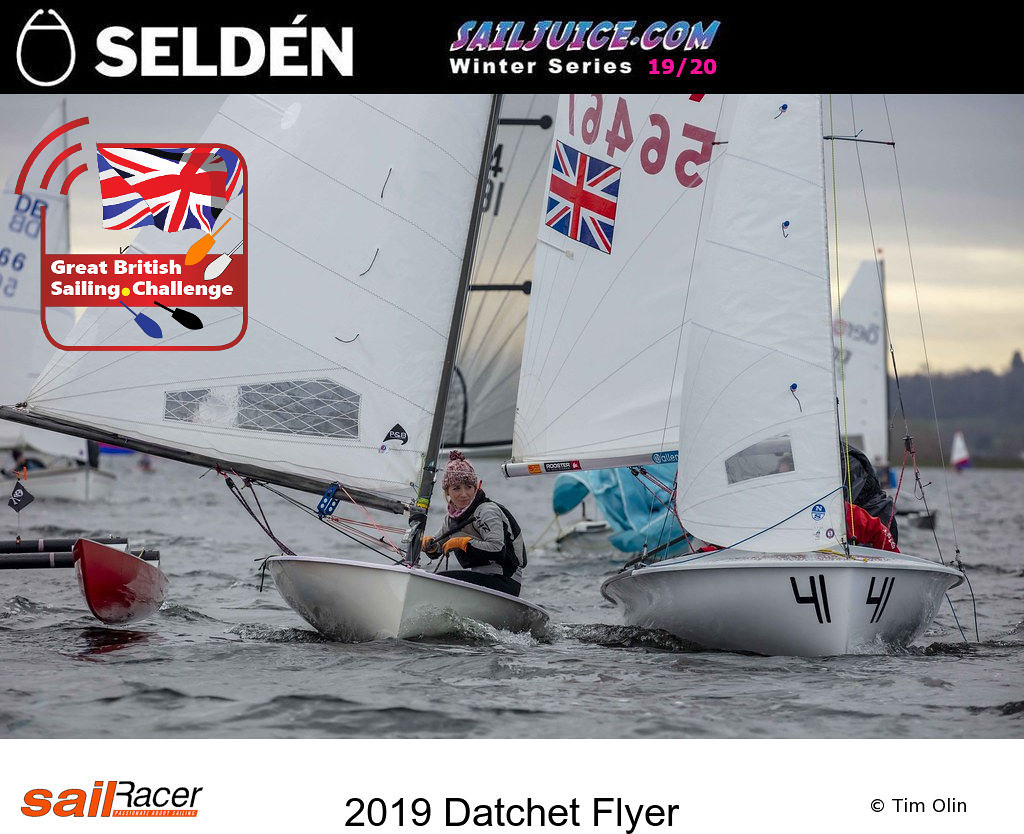 With the festive period seeing a busy time for the Seldén Sailjuice Winter Series, we wish everyone a Happy Christmas. With 2 rounds completed, and already 30 boats completing both events, the overall rankings are starting to take shape, although with 6 events to go and four to qualify we will have to wait until the new year to see any firm patterns.
Series Overall
With four previous Series winners and several class champions in the top ten, the 2019/20 Seldén Sailjuice Winter Series is set to be one of the closest fought. Currently at the top of the leader board is 2011/12 Series winner, Peter Gray (GP14), with Steve Cockerill (RS400) second and 2014/15 Series Winner, Nick Craig (GP14) completing the podium.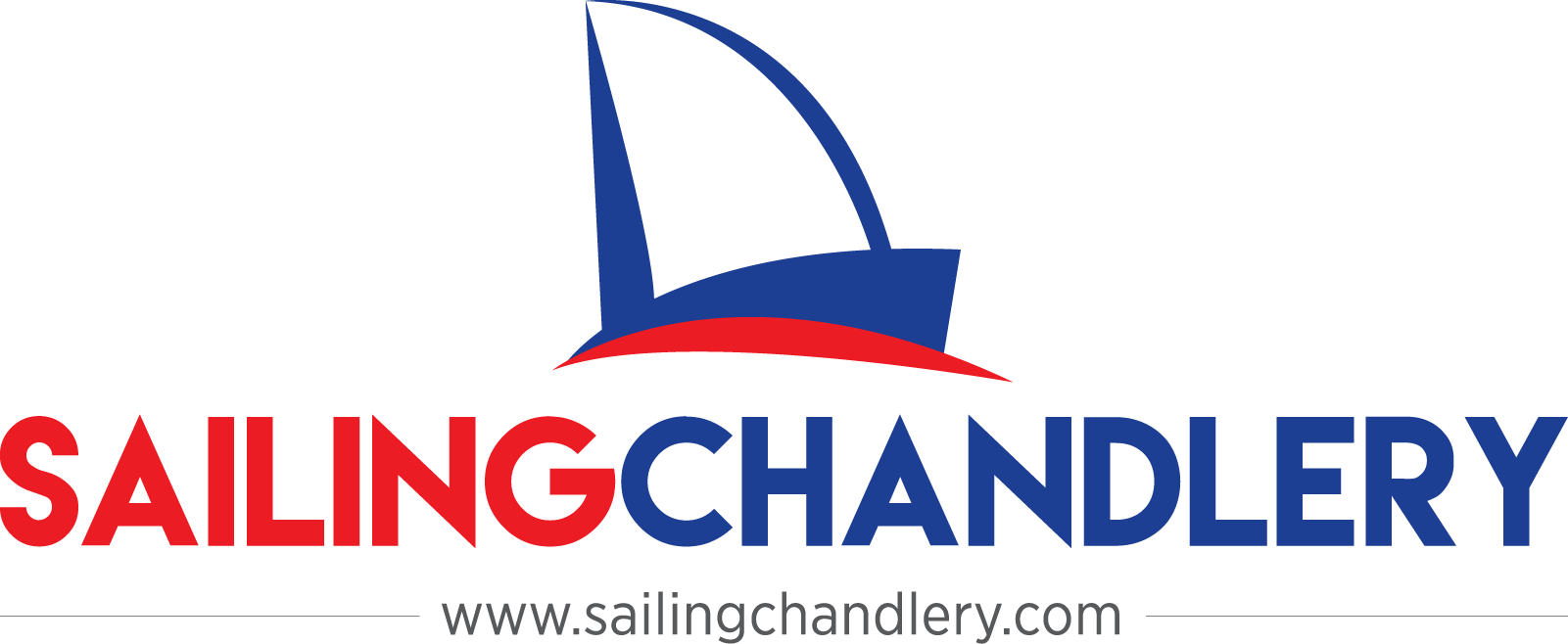 With a star studded team, the GP14 class hold onto top spot, but with Pete Barton's historic win at Datchet, the RS Aero 7 class jump five places to 2nd overall and defending champions the Laser class drop to third. Standings are based on the best three results for each class from every race. The top class wins Sailing Chandlery vouchers to be allocated to boats completing the most events and outside individual prizes.

Draycote Water SC manage to hold onto top spot, but being pushed hard with Burton SC up three places to second, and Datchet up five to third overall. Based on the best three results for each club from every race, with the top club winning Trident vouchers.

With the epic conditions experienced on day 2 of the Datchet Flyer it was the Contenders that clocked the fastest sustained speeds on the SailRacer GPS trackers.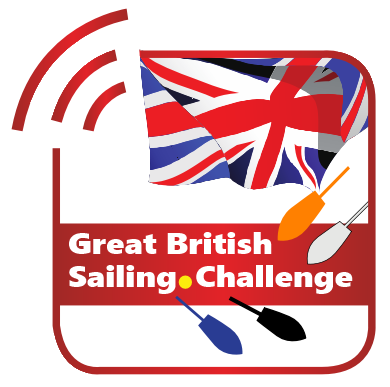 Great British Sailing Challenge Rankings
The Seldén Sailjuice Winter Series sees the start of the 2020 Great British Sailing Challenge qualifying rounds across various scoring groups, based on extracted results from each race, with a discard every third race
GBSC Youths
1 George SUNDERLAND (Laser)
2 James CROSSLEY (Topper)
3 Alastair BROWN (Laser Radial)
GBSC Juniors
1 James CROSSLEY (Topper)
2 Antonio PASCALI (Topper)
3 William SUNDERLAND (Laser Radial)
GBSC 19-30
1 Alex HORLOCK (Comet Trio MK2)
2 Thomas GILLARD (Scorpion)
3 Ellie CRAIG (RS Aero 7)
GBSC 31-60
1 Steve COCKERILL (RS400)
2 Peter GRAY (GP14)
3 Nick CRAIG (GP14)
GBSC Masters
1 Tim BIRD (505)
2 Philip MEAKINS (Osprey)
3 Graham HALL (Challenger)
GBSC Top Lady
1 Ellie CRAIG (RS Aero)
2 Emma PEARSON (Europe)
3 Val MILLWARD (Challenger)
GBSC Fast Asymmetric
1 Steve COCKERILL (RS400)
2 Mark BARNES (B14)
3 Colin MURRAY (Norfolk Punt)
GBSC Slow Asymmetric
1 Simon HORSFIELD (2000)
1 Alex HORLOCK (Comet Trio MK2)
3 Luke FISHER (RS Vareo)
GBSC Fast Symmetric
1 Philip MEAKINS (Osprey)
2 Martyn LEWIS (Fireball)
3 Richard SMITH (RS600)
GBSC Slow Symmetric
1 Peter GRAY (GP14)
2 Nick CRAIG (GP14)
3 Thomas GILLARD (Scorpion)
23/12/2019 08:55