In quick succession, we now have 29er Silver, RSX and Radial Girls all starting for their first race of the day.
As mentioned early, the sky is getting brighter, with out on one of the bay courses they have sent a photo with sunsine!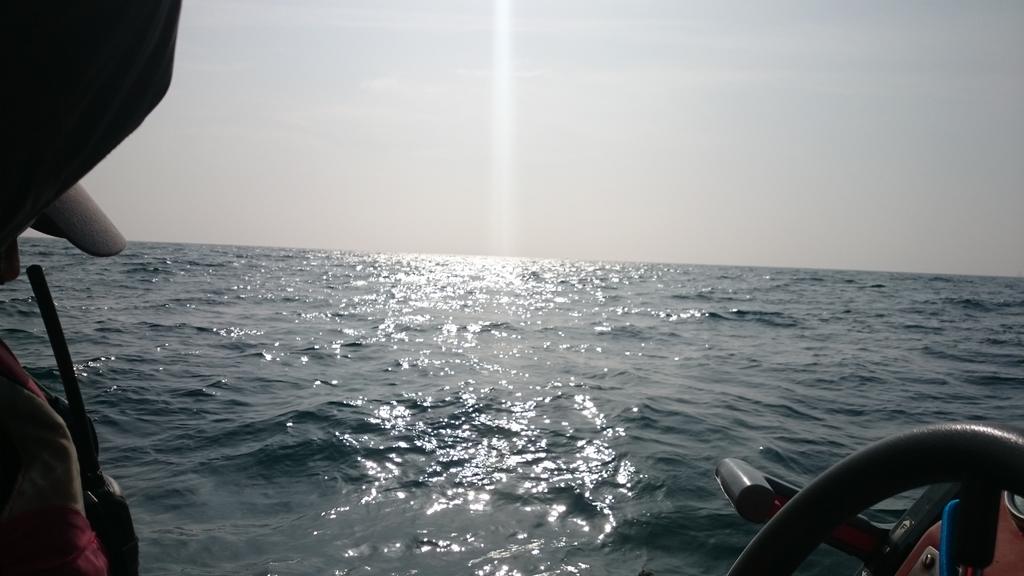 But it isn't blue skies for some of the 29er Gold sailors, who in a black flag start were over the line and as such face a penalty.
10/4/2015 11:04